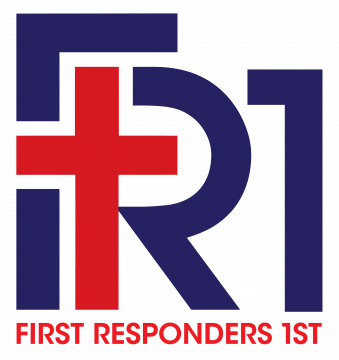 First Responders 1st
First Responders 1st started in January of 2018 by Lonnie Clouse. Lonnie previously served for 17 years as a chaplain to the NASCAR community with Motor Racing Outreach (MRO). As the 2017 season came to a close, MRO announced a significant downsizing due to a lack of funding, causing his chaplaincy role to be eliminated. Shocked and discouraged, Lonnie began questioning his purpose and calling in ministry.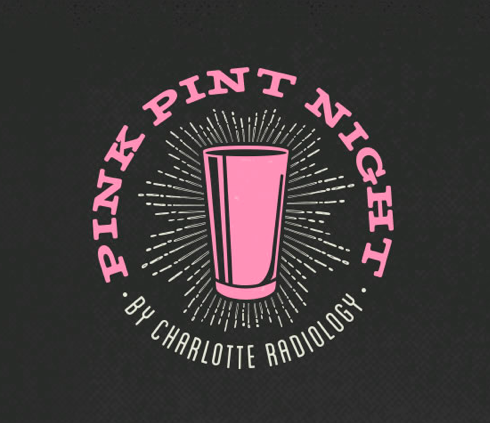 Pink Pint Night
An annual fundraising event hosted by Charlotte Radiology in partnership with NoDa Brewing Company and Atrium Health Foundation
Join Charlotte Radiology and NoDa Brewing as we #FightWithAPint for our 11th annual Pink Pint Night! This much-anticipated community event is critical in the fight against breast cancer, helping to raise vital funding for essential screening mammograms for local uninsured women through Levine Cancer Institute: Project PINK.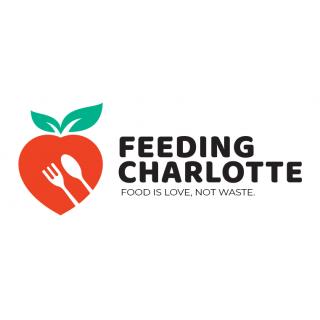 Feeding Charlotte
Our co-founders met over coffee in the fall of 2018 to discuss the newly discovered concept (to them) of "food rescue." Upon finding out that 40% of all food produced in the U.S. is wasted, they immediately began researching how to connect the dots between those with excess food to those without enough.
Each had seen hunger up close and personal through various professional and volunteer jobs. They soon discovered Food Connection and were invited to Asheville to shadow their operations.
Caris Consulting
Caris is the Greek word for "grace." It means God's unmerited favor, and it's my absolute favorite word in all of Scripture. Caris Consulting is a ministry built on God's grace as the foundation and His Son, Jesus, as its cornerstone.
His grace—fulfilled in Christ's finished work on the cross—fuels every facet of this ministry and its work to help combat slavery today.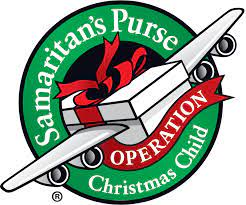 Operation Christmas Child
From children to seniors, people pack shoebox gifts each year to bless children in need around the world. Parents often use the project to teach their kids about giving. Year-round volunteers support these efforts across the country.
Churches and groups of all sizes collect boxes from their communities. Some churches also serve as drop-off locations for shoeboxes the third week of November every year.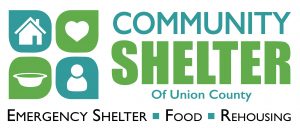 Community Shelter of Union County
The Community Shelter of Union County was operated by Crisis Assistance from 1985 to 1994 as a winter shelter with a maximum capacity of 15 male clients.
A 1992 study of homelessness in Union County indicated the number of homeless was increasing. The need for comprehensive services to assist those individuals and families was evident.